sailing in the carribbean
Sailing a spectacular tall ship along beautiful Caribbean islands and improving your photographic skills along the line. That's what it's all about when you join me for an unforgettable sailing cruise this winter.
The Stad Amsterdam combines the sensation of sailing a fast tall ship with all the amenities of modern life: 14 luxury cabins (air-con), a spacious dining room (for dinners and presentations) and an open-air bar. The ship recently traced Darwin's famous journey around the world. Sailing experience is not needed, but if you want to give the crew a hand and help sailing (or even steering!) the ship, you are welcome.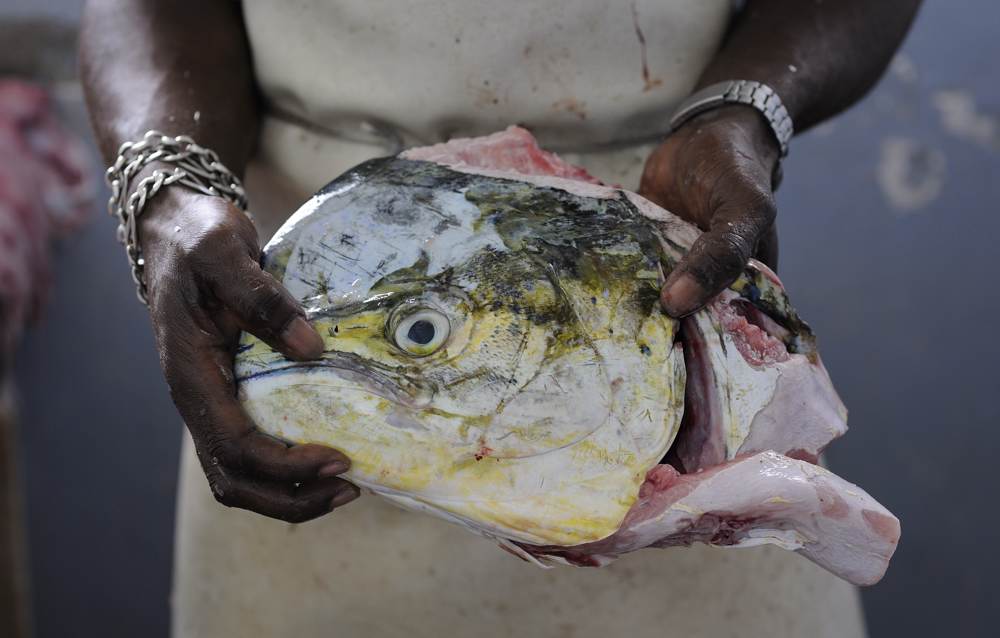 In 10 days we'll visit a whole range of small Carribbean paradises, and I'll be on board to help you improve your photography skills. The main focus is not on equipment and technique but on the creative side of photography: looking at the world differently. That means you'll spend most of your time outside, not in a classroom. This is first of all a holiday!
Here's what one of my earlier guest said about a Carribbean cruise: 'Thijs Heslenfeld has a passion for photography and it shows. Knowing his skill from his photobooks 'Cold' and 'Hot', I didn't have to think very long about booking a photography workshop in the Caribbean led by him. This workshop was also a sailing trip aboard a beautiful ship. Each day he added a simple rule or guidance to the mix and inspired us by showing some of his photographs that exemplified the lesson of the day. The beautiful and friendly surroundings did the rest. Thijs elevated my photography skills by giving me more eye for detail, light, composition and interaction with people. I saw similar improvements in the pictures taken by other members of our group. Thijs is a sociable guy which helped making the hours not spend on photography also very enjoyable.'
Update:
Both 2015 workshops were a big success; due to a tighter Carribbean sailing schedule in 2016 there will be no workshops this year. If you want to be updated on any future journeys, make sure to link on Facebook, Twitter or LinkedIn or drop me a mail so I can contact you as soon as the planning of new workshops is ready.
personal workshop
Looking to improve your photographic skills fast and efficient? Not through endless talks on shutter speeds and white balance, but through a couple of hours of photographing out there, in the real world. If that sounds attractive to you, a one-on-one workshop is an interesting option.
If you have difficulty in expressing yourself in your photos, or if you're just not happy about the look & feel of your images, this half day or full day workshop could make the difference. No matter if you are a beginner or a professional photographer: in a few hours we will cover the areas you want to improve in the most, whether it is basic instruction, human interaction, light, composition or any other photography subject.
Before we meet I like to see a portfolio of your work (could be a website) so I can really get a sense of what you are up to, and what I feel when looking at your work. I will also ask you to try to define what it is you are missing in your work, thus ensuring that you get the most out of your day with me.
Our individual workshop will not take place in a classroom, but in real life. We can go to the city or walk in the forest - but either way we'll both bring our camera's. Your workshop experience will be customized to your personal skill level and the area of most interest or need for improvement. And although we can discuss any technical subject, please bear in mind that I do not consider this the best way to improving your images.
Please contact me if you're interested.