Imagine waking up in a place like this. We are deep in the Namibian desert, far away from the closest human being. The first few days it may feel a little uncomfortable or even scary. But then the miracle starts. You begin to feel safe and at home in places that may have felt hostile only 2 days earlier. You sleep like you've never slept before. Your head is so empty that it sometimes seems all your thoughts are, well, gone. This is not just a holiday. This is the adventure of a lifetime.
The concept of these journeys is as simple as it is attractive: we'll fly you in at a little local airstrip where I'll be waiting for you, we'll have a cup of coffee and then we head straight into the bush in our well-equipped 4WD bushcamper. Just the two of us, that is. Well, three is an option, but not more (we have two tents on the roof). Not a clue where we'll be sleeping at night, what to expect on the journey. No WIFI or 4G, no hot showers, no plans other than a vague idea of which direction we'll be heading. Travelling the way it's supposed to be.
I have started these expeditions in 2013 and had 40+ guests joining me so far, travelling into the remotest parts of Namibia. Each and everyone of them agreed this was a once-in-a-lifetime experience. If not a life-changing one.
Bert-Jan ter Hofte put it like this: 'My journey with Thijs has been the most pure , powerful and intense travel experience of my life. I experienced freedom like I never did before, driving a 4x4 through the most remote areas of Namibia, not meeting anybody for 5 days. In these parts of Namibia you can follow your inner compass, you have to. I felt myself being drawn from my comfort zone into the stretch zone every day, and that was great. Adventure and tranquility, freedom and responsibility - it was all there. Never before have I been so close to nature. It made me realise how cultivated my daily life in fact is.'
'My campfires became better each night', Marc Knip remembers. 'I learned to read tracks and spot wild animals. And although I still feel there is so much more to learn, something essential changed, because I started on a new journey. In our civilised world man has evolved from a hunter into a clown that worries about charging his iPhone – and the same goes for me. In Namibia there were moments that I felt the existence of this prehistoric man, fully connected with his environment, with planet earth. And the most intriguing is that I felt his presence inside myself!'
'From the very start Thijs made sure I felt safe and secure', says Annemarie van der Toorn. 'Not only is he a really nice guy, his driving skills and knowledge of nature make him the perfect man for the job. This trip made me realise again how the most simple things in life can be the most precious as well. An unforgettable experience that changed my life.'
Photography will definitely be an important part of these journeys, but this is not a photo course, and not a safari either. The main thing is being out there, enjoying the space, the starry skies, the encounters with wildlife and local people and the campfire (and there will even be a chilled sauvignon blanc). The best thing to take home is not a great picture (no worries, you'll have plenty), but the realisation that you can feel at home wherever you are on planet earth, whatever may happen.. If you open up your mind and your soul, there is nothing to be afraid of. This is what I have experienced again and again during my travels, and this is what I want to share with others.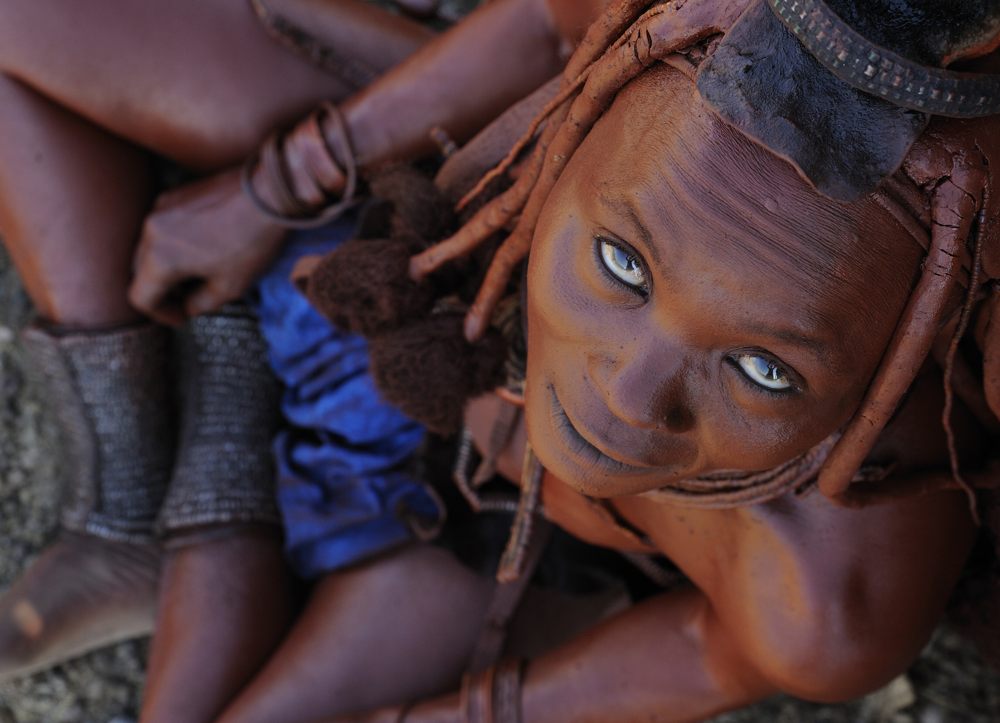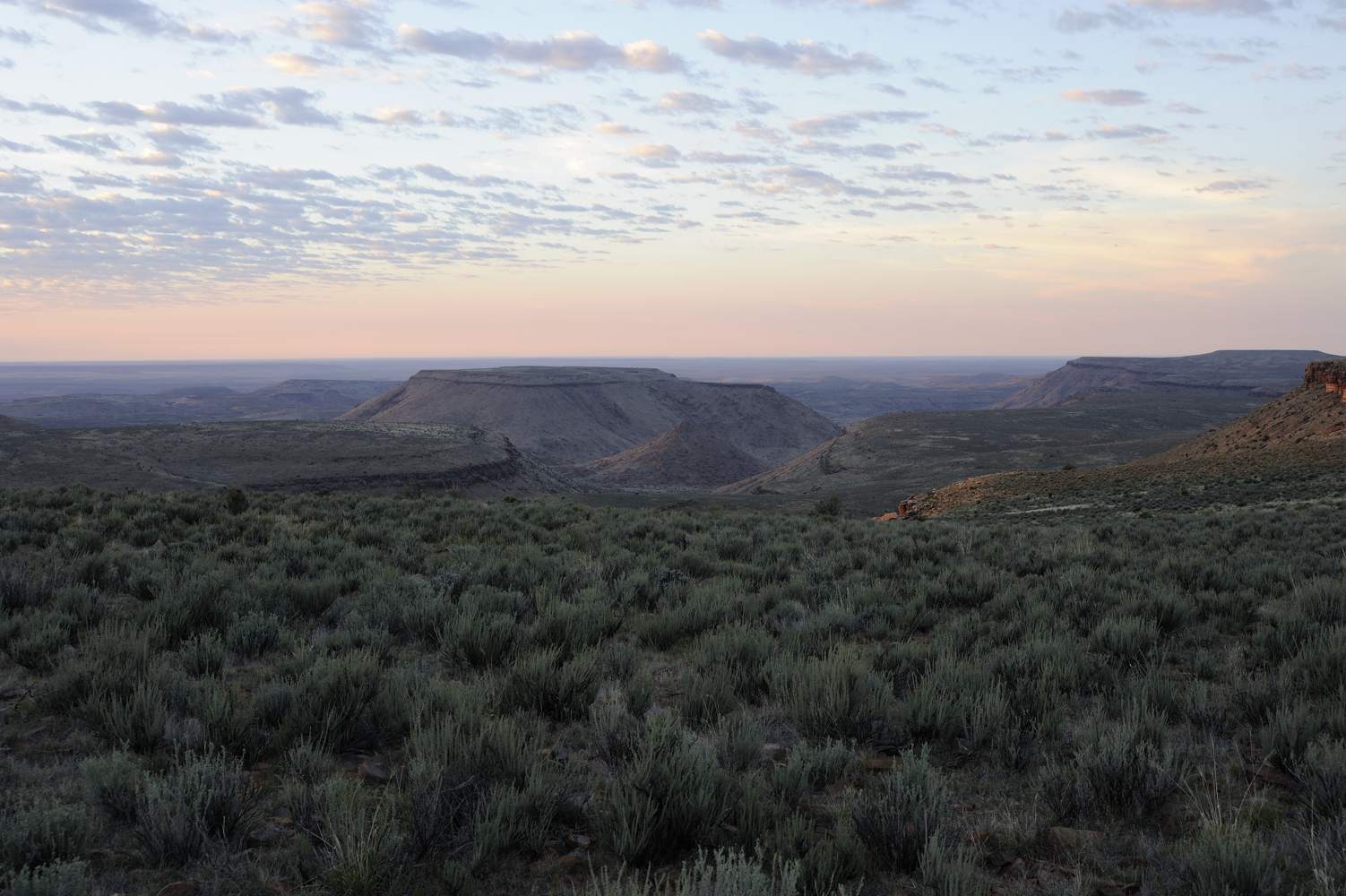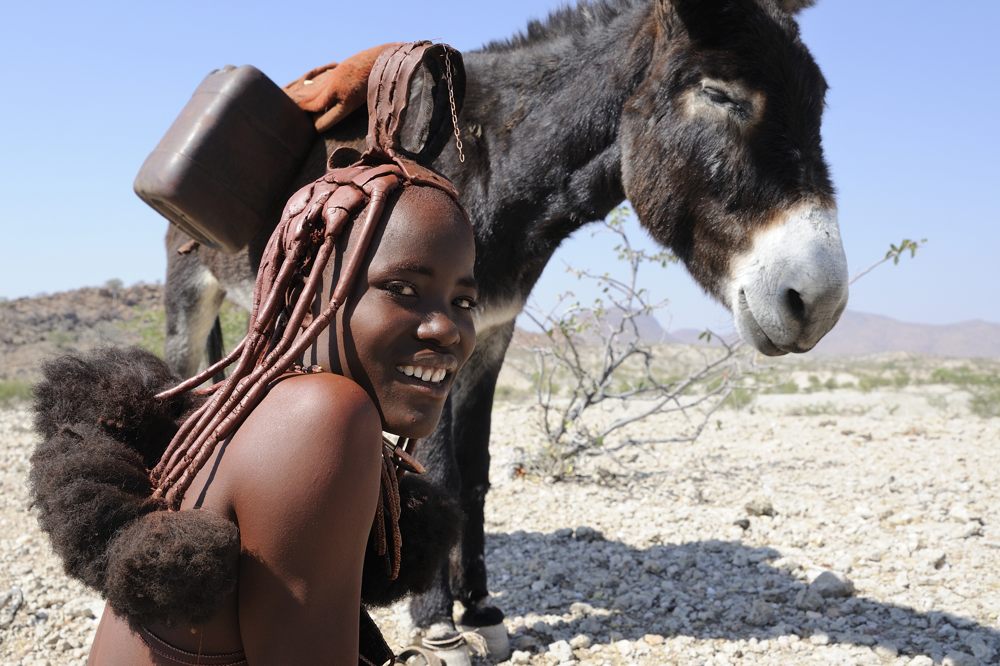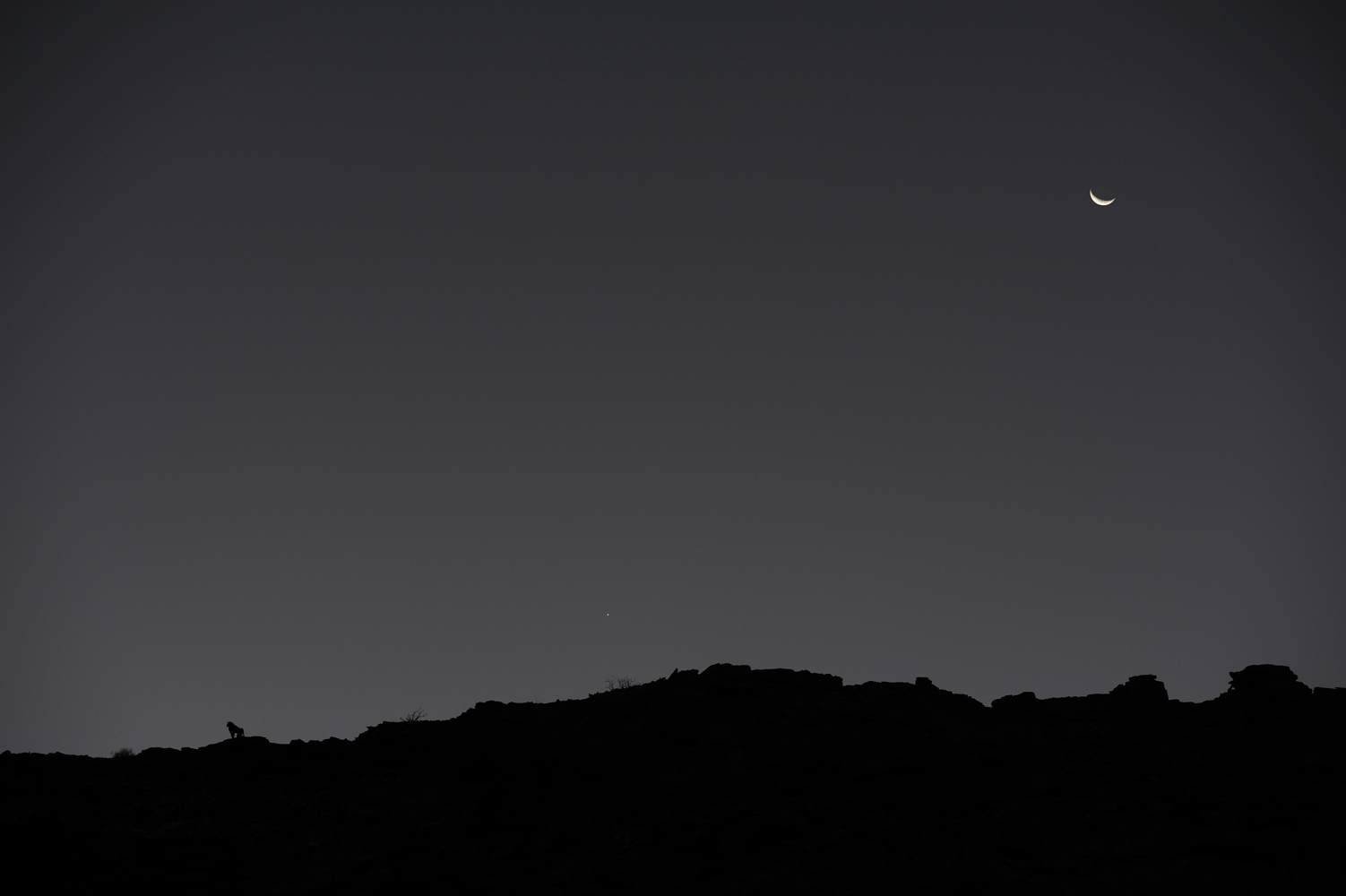 The next expedition will be in March, April and May 2020. If you want to know what it's like to bushcamp in Namibia, this gallery from my photo book 'Empty' will give you a taste. A standard trip will last one full week (so apart from time spent travelling in and out of the country) and will set you back 4.150 Euros plus tickets (or 3.150 Euros p.p. if you travel together). I do recommend adding at least 2 extra days because that will enable us to take it really easy during our journey.
If this sounds interesting to you, please call me or send me an e-mail so I can tell you a bit more about these expeditions, and why they are worth every dime you spend. I can also bring you in contact with people who experienced this journey and are happy to share their thoughts with you. And if you want to be updated on any future expeditions, make sure to link on Facebook, Twitter or LinkedIn.
IN THE MEDIA

December 2018: Happinez magazine published a feature on the 2018 expedition written by founder Inez van Oord. The PDF is here.
September 2017: De Optimist (formerly known as Ode) published a feature on my African expeditions
July 2016: Dutch Radio 5 gave me the opportunity to talk about my experiences in Africa:
June 2016: Dutch daily De Telegraaf published an article on my Namibia expeditions, read it here.
October 2016: Dutch Magazine Reizen published a 12 page feature on my Namibia expeditions. The full PDF is here.
October 2016: German 4WD magazine 'Explorer' published this 6 page feature on my Namibian expeditions.